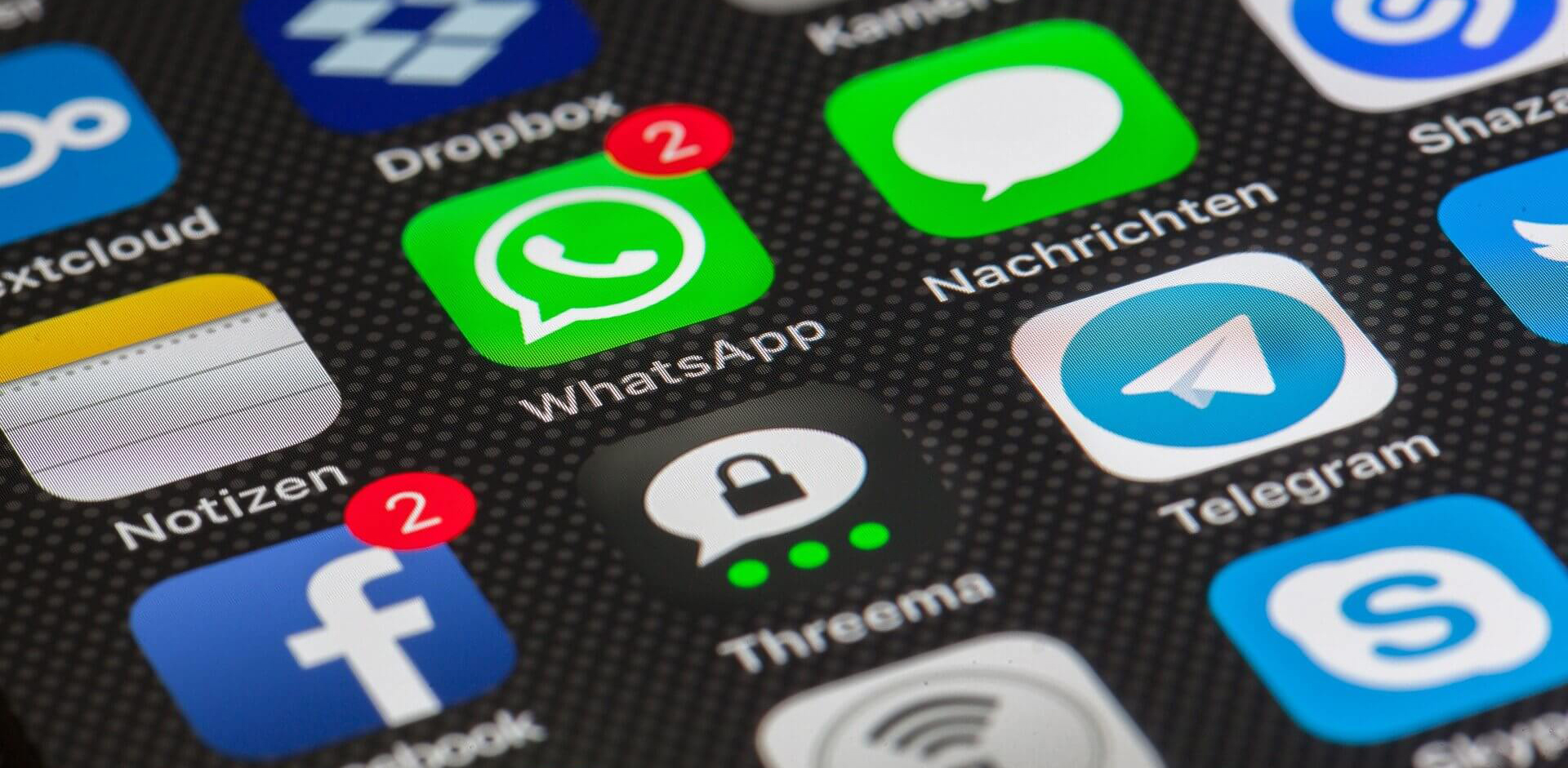 Obuka je namenjena studentima, nezaposlenima, kao i zaposlenima u privredi i javnom sektoru.
Polaznici se upoznaju sa radom društvenih mreža, načinom na koji se pravi sadržaj namenjen društvenim mrežama, kao i načinom na koji se on plasira u onlajn sferu da bi se postigao željeni cilj. Obuka obuhvata i tematske celine koje su u vezi sa obradom sadržaja na konkretnim društvenim mrežama, upoznavanje sa pomoćnim aplikacijama, trendovima u oblasti društvenih mreža i smer u kojem će se dalje ovaj sektor razvijati.
Osnovne teme koje se obrađuju: internet i društvene mreže u svetu i Srbiji, plasiranje sadržaja na društvene mreže, promocija na društvenim mrežama, merenje postignutih rezulatata promocije, saveti i primeri iz prakse.
Cilj obuke je da polaznici nauče kako da kreiraju sadržaj za društvene mreže i kako da sadržaji koji se plasiraju u digitalnu sferu postignu cilj koji je prethodno ustanovljen od strane poslovne organizacije.
| | |
| --- | --- |
| Courses duration | 1 day |
| Exam | |
| Certification | Yes |
| Courses price | 7.500,00 rsd |
Academy students get a 50% discount on this course.
You can apply for this course in person, at Office 304 of the Academy, or via the following form.